So you have finished high school and don't know what to do next! You are at a crossroads and asking yourself some questions. Many of you will go on to higher education – college and university – sure that you know what your future dreams and goals are.
However, not everyone wants to further their education, spending several more years in school or maybe they would like to but just can't afford the high cost of more education. It is easy to get in a rut, grabbing the first job that comes along after high school, just to get the taste of making money. There is nothing wrong with this. Many of us work part-time while in school, maybe in retail, waiting on tables, working in factories.

That first paycheque can look quite enticing. The next thing you know, it is several years later and you are still waiting on tables, doing shift work in your local factory, maybe managing a retail store working up towards 80 hours a week and being paid for 40, living from paycheque to paycheque.
What If
Then you start saying "What if?" "What if" I had lots of money and could do what I want? "What if" I didn't have to get up at 5 a.m. to get to the restaurant to serve the breakfast crowd? "What if" I didn't have to put up with one more arrogant customer telling me how to do my job?
After you question what you are doing in your life, you get disgruntled, wanting more than what you are now getting. Is this sounding familiar?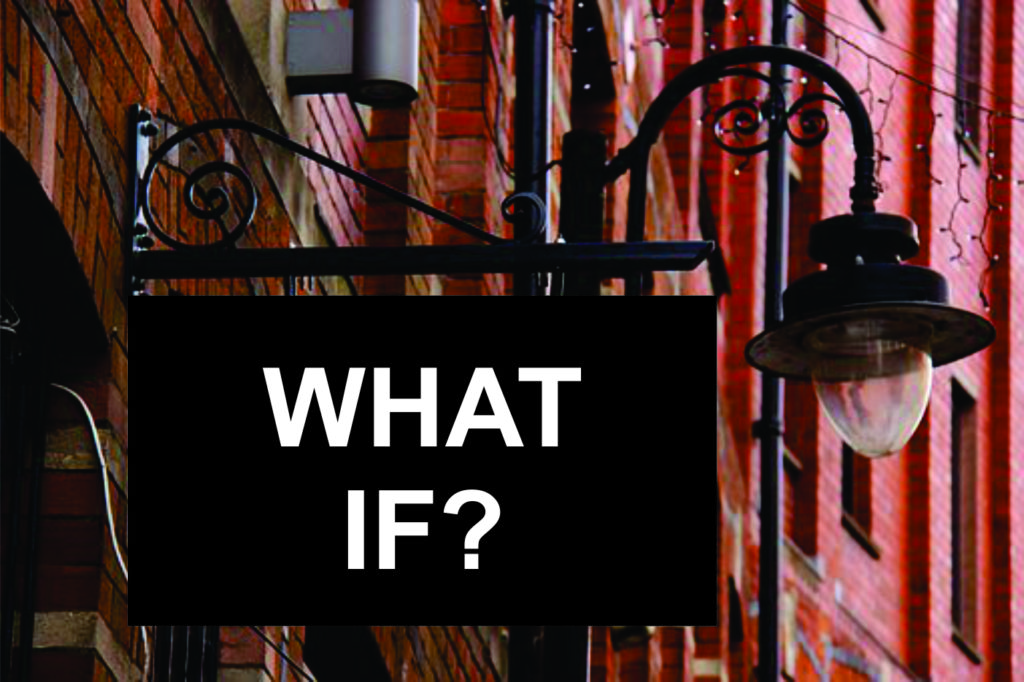 So, What Can You Do?
"Working hard for something we don't care about is called STRESS.
Working hard for  something we love is called PASSION."
Do you have a passion? Something you feel so strongly about that you just want to share it with the world. Tell everyone how good it is? What if that passion could make you money? Imagine! Working at something you love AND making an income. Who wouldn't want that?
What is Passive Income
Some of you may know what this is but for those of you who don't, it is explained simply as "Passive income is income resulting from cash flow received on a regular basis, requiring minimal to no effort by the recipient to maintain it.
Some examples of passive income are rental income, investments or online businesses. In this post, we are going to talk about earning income online and the tools available to get you there.
Where to Start
I am sure you have seen many scams promising riches overnight. "Give me your hard-earned money and I will make you rich!" "With very little effort on your part, you can enjoy immediate success." Look, the only way you are going to get rich overnight is if you win a huge lottery and we both know how slim that chance is. So, what can you do to earn money online? The possibilities are endless! But first, ask yourself some important questions.
What Are Your Dreams?
What do you DREAM about? Is it:
a better life

more money

better relationships with family and friends

good health

an opportunity to travel

enjoying your passions and interests, maybe even making money from them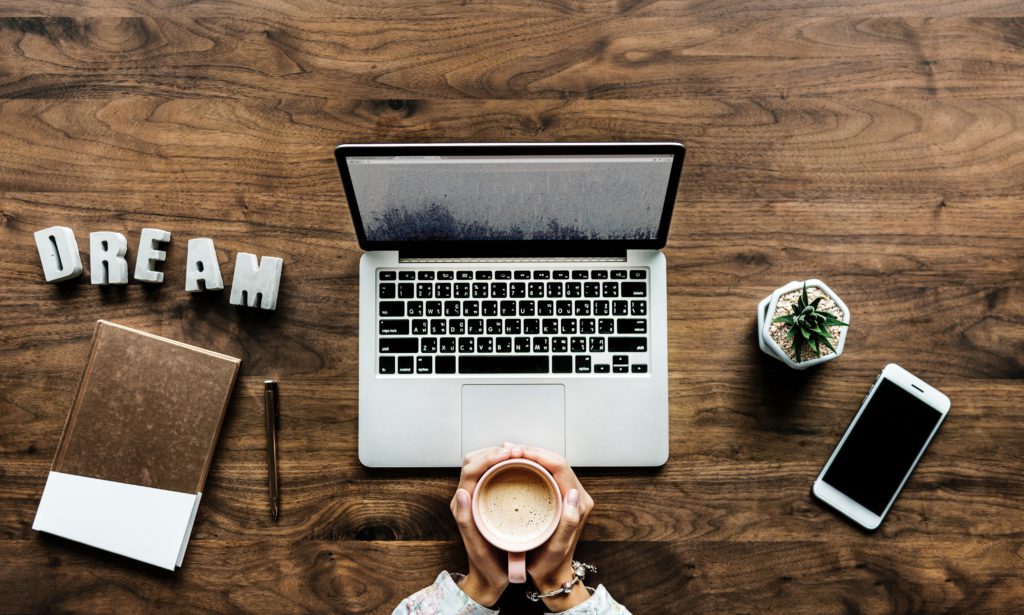 How Can You Make This A REALITY?
Are you passionate about being successful?

Are you determined to be successful?

Are you patient?

Do you like interacting with others?

Can you set goals?

When the going gets tough, can you get tougher?

Can you work hard now for rewards later?
If you answered yes to most of these questions, then continue reading!
So Let's Get Star

ted
Wealthy Affiliate, affectionately known as WA, is the most sophisticated platform in the industry with over 1,000,000 members, designed for new or advanced marketers, teaching you how to create a successful and long term business online.
I came across WA quite by accident. I was ready to fork out almost $4,000 with another company and was having a hard time justifying that kind of expense, especially since I was on a fixed income. Unhappy, I started searching for more information when I came across WA. NO MONEY UPFRONT AND NO CREDIT CARD INFORMATION REQUIRED! I was sold.
Laying the groundwork is necessary and here you will learn how to accomplish this in some very easy steps. What are they?
Online Entrepreneur Certification
First, you will start off with the Online Entrepreneur Certification (the first 10 lessons are free) providing you with a core knowledge base equipping you to succeed in any niche or category online.
(1) How to get started
(2) Understanding how to make money online
(3) Choosing a niche (your passion or interest)
(4) Building a website for your niche
(5) Setting up your website
(6) Site ready search engines
(7) Creating content for your website (quality content is a must!)
(8) Creating your custom menus
(9) Understanding what keywords are and how to use them
(10) How to proceed next
Let's Look At These A Bit More In-Depth.
(1) How to Get Started – There are approximately 3.75 BILLION people using the internet. Instead of letting this scare you, embrace it. This means that there are people searching for what you have to offer! The other good news is that you don't have to be an expert or have experience in online marketing. The tools will be provided here.
(2) Understanding How to Make Money Online – The first thing you are going to do is create your very own website, in the niche (passion or interest) you have chosen. Then you will learn all about content and traffic.
(3) Choosing Your Niche – Ideally, choose something that you are passionate about or you are really interested in. If you can't think of anything, don't stress about it. You don't need to be an expert to become one.
(4) Building Your Website – This is cool. In 4 easy steps, you will have built your website: (1) on a FREE website or on a domain you already own; (2) choosing a Domain name for your website; (3) Choosing a name for your website – should match your domain name; (4) Choosing a theme – you will have a choice of 12 FREE.
(5) Setting Up Your Website – In this lesson, you will learn about the initial website setup as well as various 'plugins' recommended and the benefits of using them.
(6) Site Ready Search Engines – This is commonly known as SEO and will get you ready to be ranked in Google, Bing, and Yahoo. The simple formula here is "website rankings = targeted traffic = revenue."
(7) Creating Content – There is a saying you will hear often – "Content is King." Do not stress over whether you are a writer or not. This will come in time. Just remember to 'talk to' or 'communicate with' your audience. You are even provided with a great tool to assist you – the Site Content Platform.
(8) Creating Custom Menus – Such as your Home page and About Me page, allowing others to navigate through your website with ease while you control the process.
(9) Understanding Keywords and How to Use Them – The formal definition of a keyword is "an informative word used in an information retrieval system to indicate the content of a document." Simply put "a word or phrase people search for in search engines." For example, if you type in the word backpack, you will get a lot of relevant searches. Your goal will be to build a list of keywords relevant to your niche and getting them ranked in Google.
(10) Next Steps – where to go from here.
Final Thoughts
If you have already joined this amazing site, then you will have accomplished a tremendous amount, and gained knowledge and tools to get you started and lay the foundation for your online business – all in a very short time.
Personally, I was so excited that I became a Premium member after only 4 FREE lessons – I couldn't wait to begin Level 2.
 Here is a preview of what's in store as a Premium member.
I would love to hear from you. Have you considered online marketing? Did you almost or have you already spent thousands of dollars?