Anyone can be scammed but it seems Seniors are targeted the most. In fact, those over 65 are most likely to be targeted in financial scams than those younger.
"Senior scam (or elderly abuse) is targeting older adults to fleece them of their financial means (funds or properties) with promises of goods and services for made-up financial benefits."
According to BLOOMBERG, criminals are getting away with stealing $37 billion each year from the elderly in America, and approximately 5 million older Americans face financial exploitation.
In Canada, the Canadian Anti-Fraud Centre (CAFC) reports that over 71,000 actual fraud complaints were received in 2017 but less than 5% of victims will report fraud because they are too embarrassed.
Because seniors are more  DIGITALLY ACTIVE  today, using devices for their everyday needs such as banking and grocery shopping, they are more vulnerable to online scams.
Other reasons seniors might be more easily targeted include being home – oftentimes alone – are more trusting, have access to money more easily, or have health issues. All of these factors play right into a scammer's hands.
Let's take a look at common scams in both Canada and the U.S.
(1) You've Won A Lottery!
This one has been around for a while. Seniors are contacted via phone, regular mail or email, social media websites, and informed they have won a valuable prize (sweepstakes or lottery in most cases). How this works is that in the contact phase they are told that they have won but must pay a small advance fee to cover taxes or legal fees. Once the senior provides this money (usually with bank account details), they are at the mercy of the scammer who now has their banking information and of course, no prize is awarded.
What You Can Do To Protect Yourself:
A legitimate lottery company won't ask for payments before releasing the prize;

In order to be eligible, you must have first purchased a ticket on the said lottery;

You can't win in lotteries in a foreign country unless you have been there and bought a ticket;

Here's a good one – the scammer sends you a cheque to help cover fees such as taxes, lawyers, etc. – however the cheque is a counterfeit – don't bite!
(2) There's Been An Emergency!
Seniors are targeted with an emergency scam via a call claiming that a family member is experiencing an emergency and funds are needed immediately. An example of such an emergency is a family member who has had an accident while traveling abroad and the hospital needs payment to cover expenses, usually in the form of a Western Union wire or a prepaid card.
What You Can Do To Protect Yourself:
The most obvious first step would be to confirm that your relative is in fact away;

Those in authority such as the police, lawyers or judges will not demand money in an emergency;

Beware of giving out names or information about family members to strangers;

You should always question this type of request.
(3) Your Computer Needs To Be Serviced (or similar call)
This is popular and one that I have actually received. Someone from Microsoft (supposedly) will call claiming your computer has a virus and needs to be serviced immediately. They will ask to be remotely connected to the computer where they have access to programs and settings. The victim will be asked to pay a fee for this service via a credit card. Scammers have been known to transfer funds from the victim's computer through businesses such as Western Union.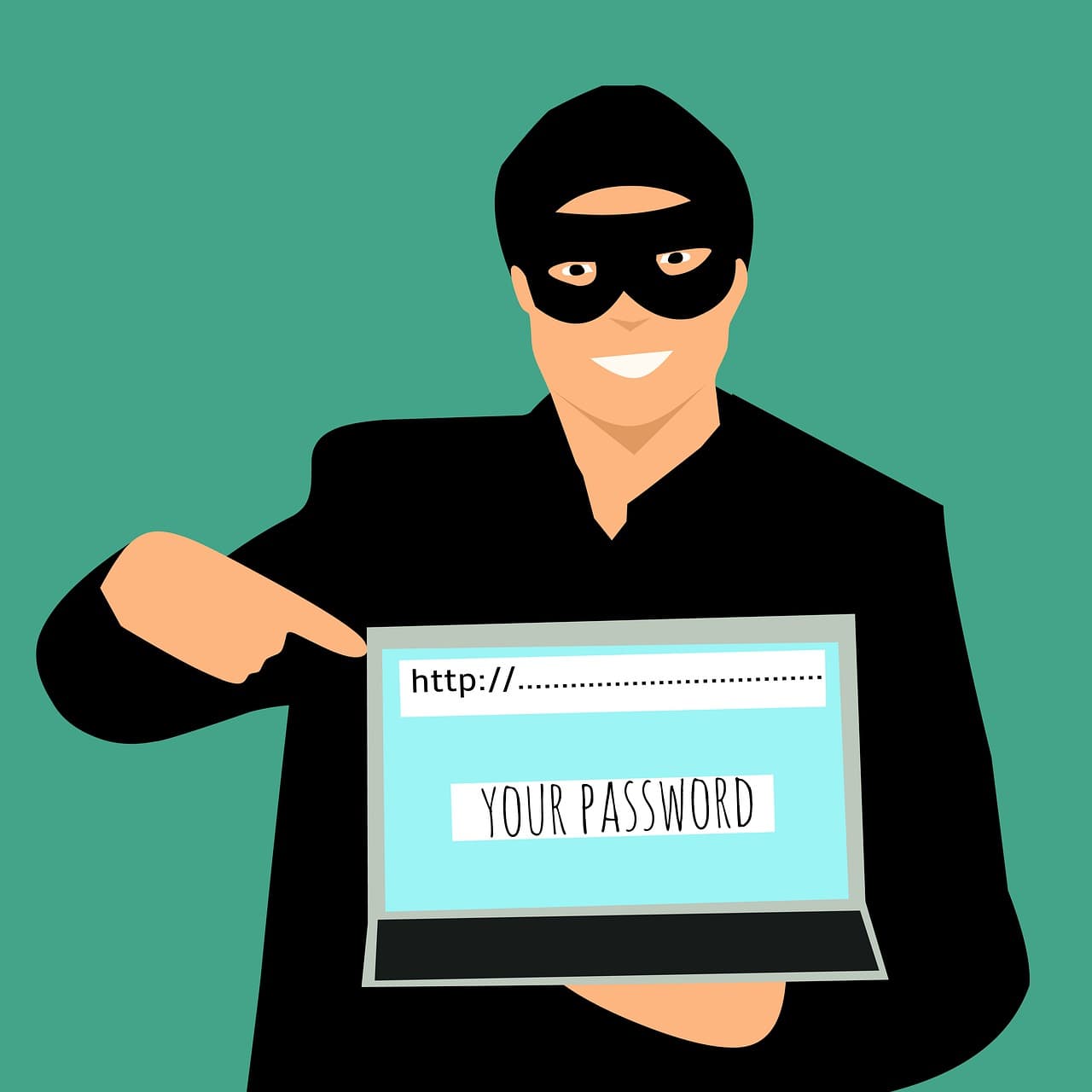 What You Can Do To Protect Yourself:
Remember, Microsoft will not send out these type of calls for computer repair;

Never provide personal information on incoming calls and always try to verify the caller;

Never give remote access to your computer to someone unless you have contacted them;

Always ask for a phone number that you can call back; verify.
(4) Trust Me, Baby! – The Romance Scam
The scammer will gain a victim's trust by first contacting them through social media or a dating site. This is known as the Romance Scam. They will take their time, contacting a potential victim through emails, phone calls, or Skype until they feel he/she trusts them. They will spin a story such as being abroad in a business venture and will eventually want to meet. The next step will be to ask for money because they really want to meet but they just can't afford the plane ticket.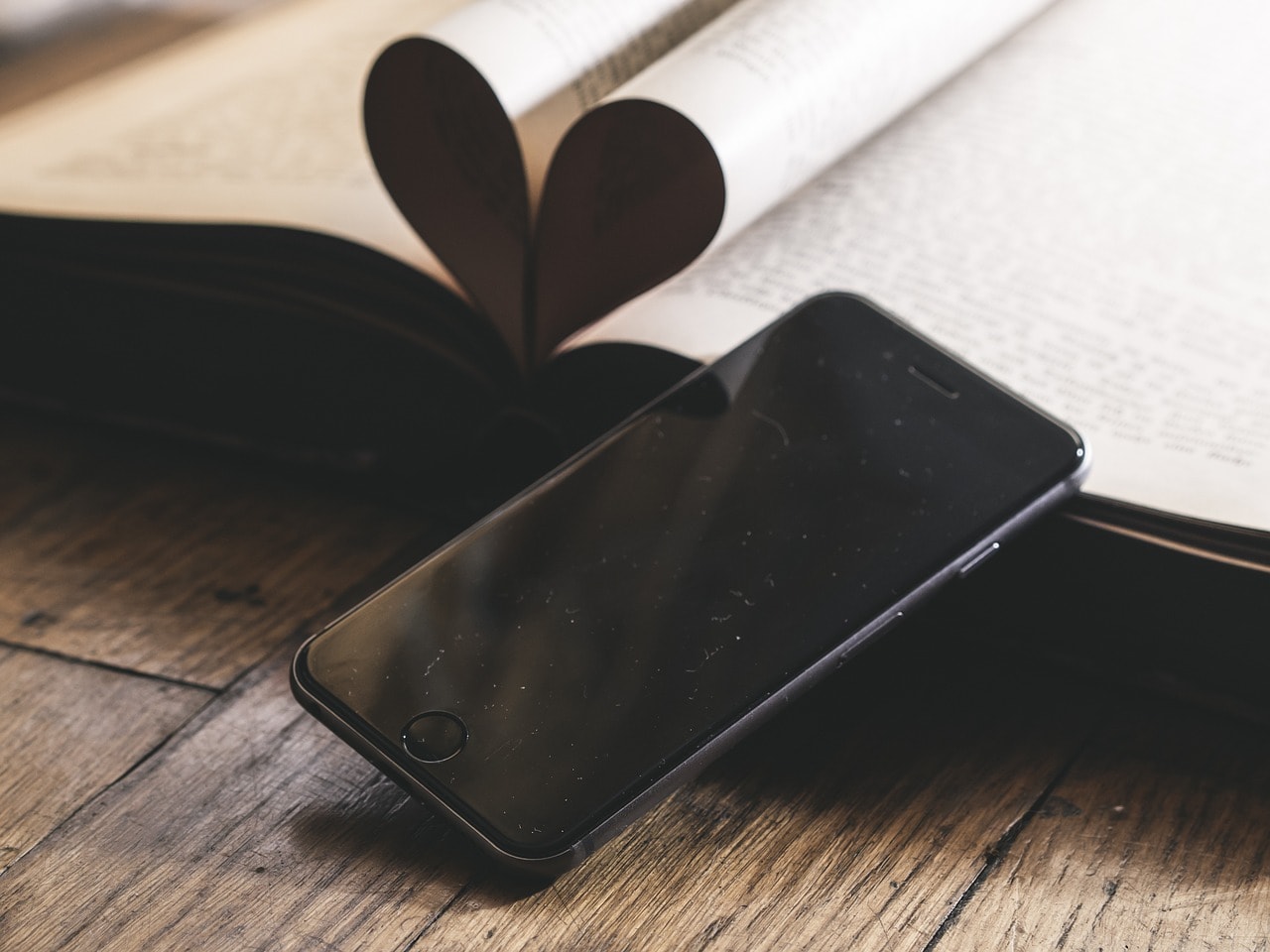 What You Can Do To Protect Yourself:
Don't fall for the line "I love you" especially with someone you have not yet met;

If someone tells you they have a great business but needs to borrow money, run;

Be wary of those who claim to live near you but actually works abroad;

Under no circumstances, send any money, whatsoever!
These first four scams are prevalent in Canada but here are a few more that happens there and in the U.S. as well.
(5) Your Dead Relative Owes Me Money – The Funeral Scam
There are some unscrupulous people who will search out obituaries claiming that the relative/spouse owes them money. The person is already distraught and feeling vulnerable and might pay this "debt." Another twist on this is a dishonest funeral director trying to sell the elderly unnecessary funeral services or a casket instead of cremation.
(6) Let Me Help With Your Investments – The Investment Scam
The investment scam involves the scammer posing as a financial advisor. Once they get access to your retirement funds and savings they take the money and disappear.
(7) I Need Money – The Telephone Scam
Telephone scams are extremely popular. One ploy is to call a victim and tell them you are a family member who is in trouble and needs money right away, or they will pretend they are a charity.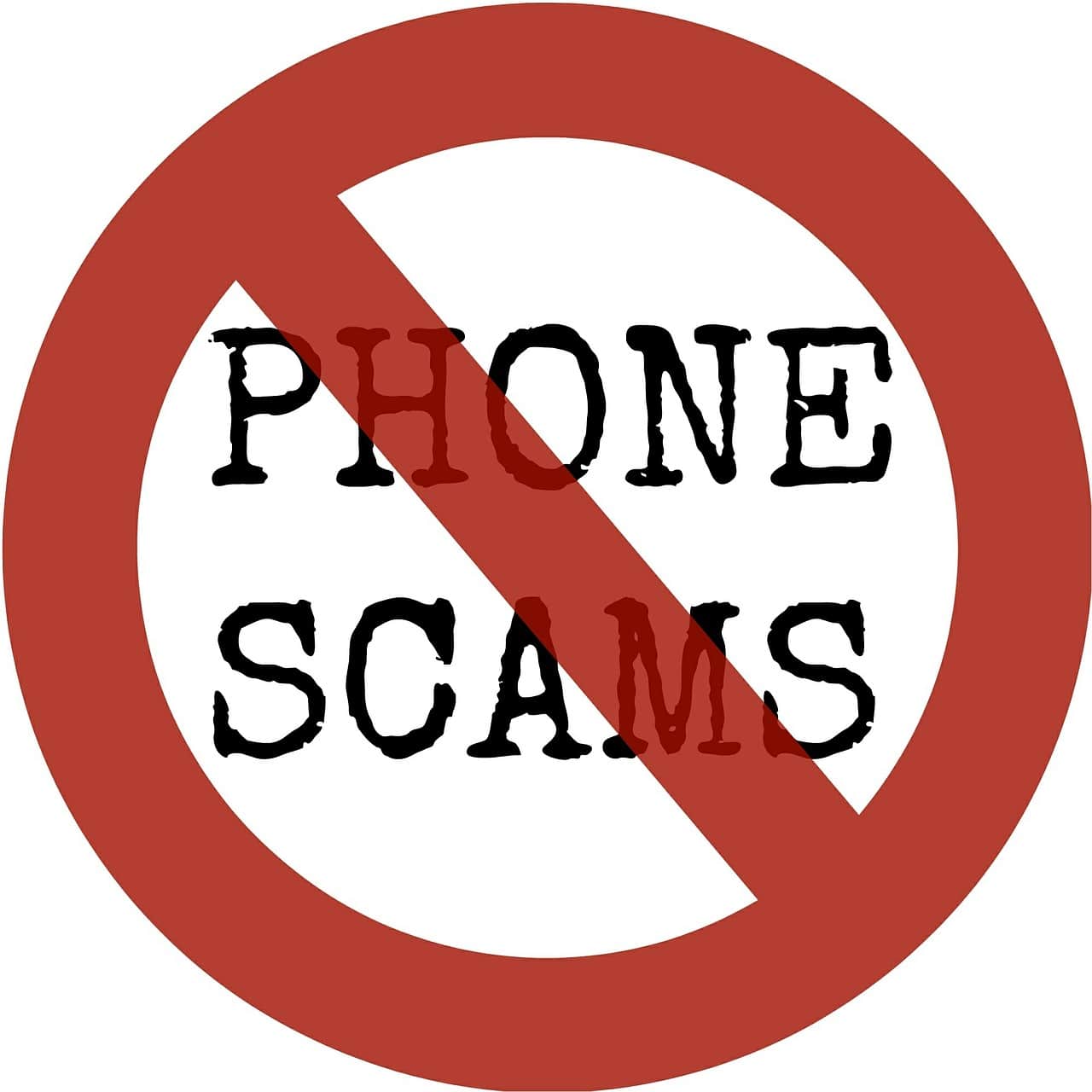 (8) Let Me Reassess Your Home – The Mortgage Scam
Scammers will send out official-looking letters giving the assessed value of a home and claim they can do a reassessment or maybe they will offer repairs and suggest the elderly homeowner take out equity to pay for such repairs.
(9) Don't You Want to Look Younger? – The Anti-Aging Scam
Anti-aging is big-business, period, with lots of products for everything you can think of. Scammers appeal to those who feel the need to hide their age. These types of products can be dangerous because they may contain harmful ingredients and in a lot of cases there are no anti-aging effects.
SOME GENERAL TIPS:
Legitimate businesses want to help you and will be more than happy to provide you with more information.

Ask to see printed information about any charity or fundraiser (but be wary that even the written word may not be true).

It won't hurt to contact the BBB (Better Business Bureau) or some other watchdog agency.

Verify. This is something I do even with calls with reputable people such as Revenue Canada – ask for a name, position in the company, return phone number, and record the time of the call.

Never pay for services in advance.

Take your time when making an important decision.

Companies asking you to pay a fee to cover taxes on a lottery prize are breaking the federal law.

Before you trust your nest egg to an "investor" find someone you can trust to talk to – friend, family member, financial advisor.

If you don't understand the request for money, don't do it!

NEVER give banking information or personal information (including birth date or social security numbers) to complete strangers.

If YOU have information about a fraud, then report it to a local, state or federal law agency.

FINALLY, IF IT IS TOO GOOD TO BE TRUE, IT PROBABLY IS!
EDUCATION FOR SENIORS – HELPFUL ORGANIZATIONS
The SENIOR BUSTERS CANADA PROGRAM provides awareness and support of financial elder abuse including investment scams.
STOPFRAUD.GOV in the U.S. provides a list of services that the elderly can turn to as well as the website DEPARTMENT OF JUSTICE'S ELDER JUSTICE INITIATIVE which provides extensive information on victims and their families, practitioners, law enforcement, prosecutors and researchers.
FINAL THOUGHTS
No one wants to be a victim of fraud or a scam. Seniors, in a lot of cases, have a difficult time living on their income and in some cases need to work part-time to supplement it. Do not become a victim of fraud and lose what you do have!
There is one very real scam that needs to be mentioned here and that is the Money Making Scam (which does not target just seniors!) – a few of these are pyramid schemes; promises of making huge amounts of money per day (example: earn a $1000 a day working from home or make half a million dollars in a year by clicking a few buttons); companies that offer you something for a ridiculously low amount and then offer you more with huge up-sell amounts; companies claiming to be affiliated with Amazon; companies that are vague with their details. These are just a few of the ways where quick riches are promised.
If you seriously want to make an online income where when you hear "free" it really is free, "no upsells means just that," "more training than you could possibly expect" and a "vast community behind you," I suggest you check out my #1 recommendation. If you are looking to make a quick buck, then this is NOT for you. However, if you want to avoid scams, if you are retired and need more money, or if you plan to retire in a few years and worried about money, then read on.